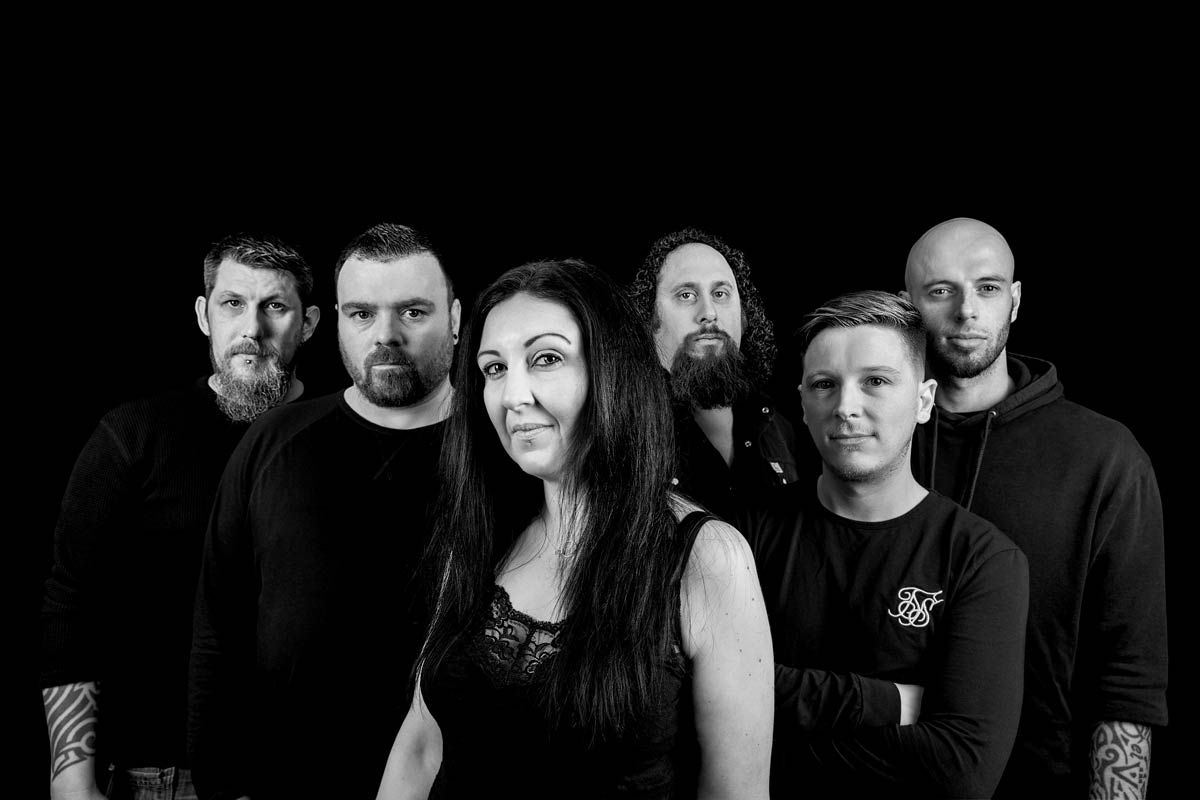 We've been a bit quiet for a while. We needed the time to regroup and take stock. We haven't been sitting completely still though! 
We're happy to welcome Spike Wilson as our new bass player! 
Spike has been around the scene for many years, in bands such as Our World Below? And Adrenaline, and has slotted straight into the Playground, bringing a fresh dynamic to our sound. It's sounding incredible at the moment! 
We have a couple of gigs to announce over the coming days but we're looking to get back out there, so any bands and promoters please get in touch, let's see if we can get to a town near you! 
We popped over to Billibee Creative Limited for a shoot, and had a bit of fun! 
Are you ready to play?